Updates
Key figures and quick facts to highlight our work.
In this edition we focus on a specific type of cancer: Breast cancer.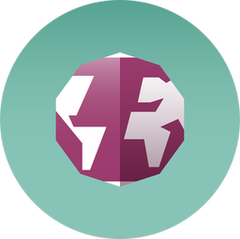 In 2018 more than 3.000 Dutch people died of breast cancer.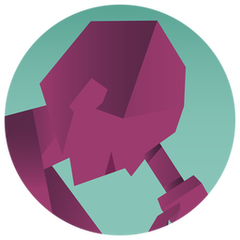 8 of our Oncode Investigators focus their research on breast cancer.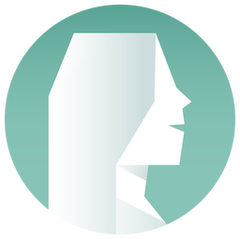 Breast cancer accounts for 13% of all cancer diagnoses in the Netherlands.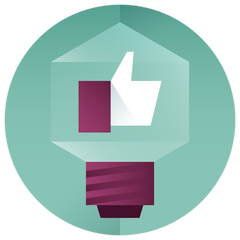 We support two Clinical Proof of Concept studies into novel therapeutics and diagnostics for breast cancer.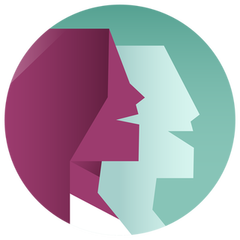 Breast cancer can also affect men, this accounts for almost 0,9% of the cases.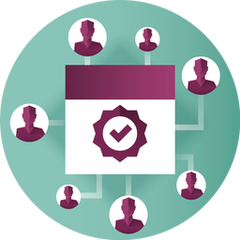 In our last clinical workshop, we brought together 64 researchers and clinicians working on breast cancer.