Updates
Key figures and quick facts to highlight our work. We're picking up speed with large meetings, new equipment and impressive awards and research funds.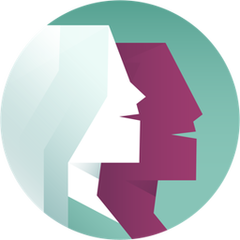 53 Oncode Researchers connected with a peer through our recently launched community platform.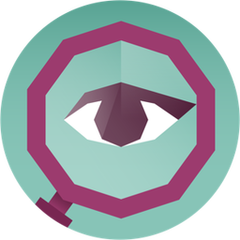 Two of the this years' 32 NWO vici grants were awarded to Oncode Investigators. Congratulations to Karin de Visser and Jurgen Marteijn.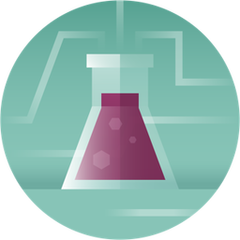 With our Equipment & Infrastructure programme we invested 10 state-of-the-art machines available for our community.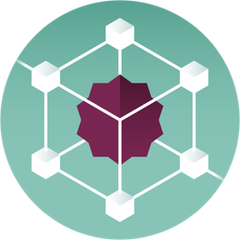 With our expansion from 43 to 62 Oncode Investigators, we also welcome 3 new institutes: Amsterdam UMC (location VUmc), Sanquin Research and University Medical Center Groningen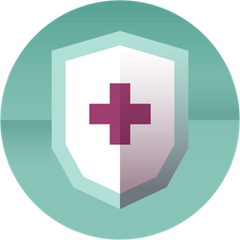 Our first Annual Scientific Meeting was attended by 329 of our fellow Oncode Researchers.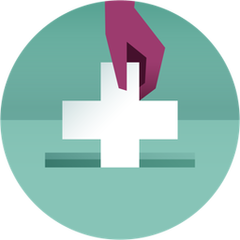 Valorization team helped drafting 14 different grant applications at NWO, ZonMw, Health~Holland and Horizon2020