Updates
Key figures and quick facts to highlight our work.
In this edition we focus on our valorization efforts of the past months.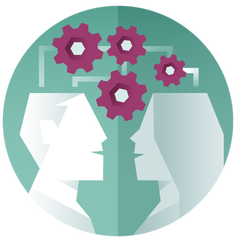 Since 2019, the Oncode Valorization Team had 237 partnering and/or scientific meetings with more than 200 life science companies.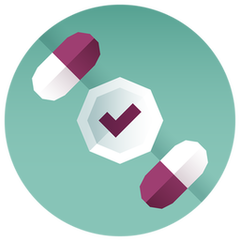 We are after new ways to treat cancer. 43% of Oncode's portfolio is focused on therapeutics.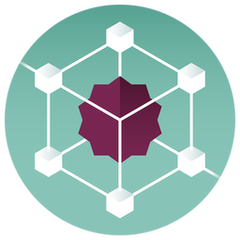 Oncode Investigators have identified 13 targets that play a role in carcinogenesis.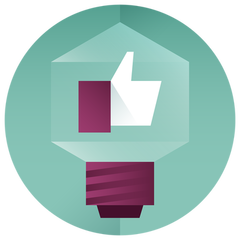 Our Clinical Proof of Concept programme supports translational projects. So far, 11 projects are approved. 5 focus on a therapeutic intervention and 6 on a diagnostic approach.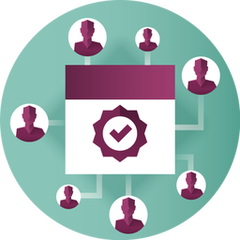 Did you know many Oncode events are open for external participation? This year we organized 3 events with active participation of companies.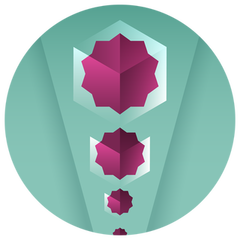 Biomarker guided therapy makes cancer treatments more effective. 11% of Oncode's Portfolio is focused on discovery on biomarkers.